You can never go wrong with a short black dress', do you recall this advice? It's time to amend it now. You can definitely go wrong with your black dress when you wear it for a day party. It might look like a safe option for the evenings, but the bright daylight has different demands.
Last few years have seen an increasing popularity of day parties with get-togethers at pools and beaches, official lunches and catching-up-with-friends for brunch rituals. This has arisen the demand of party wear dresses that look lavish in broad daylight. Here's a guide to your day-party wardrobe: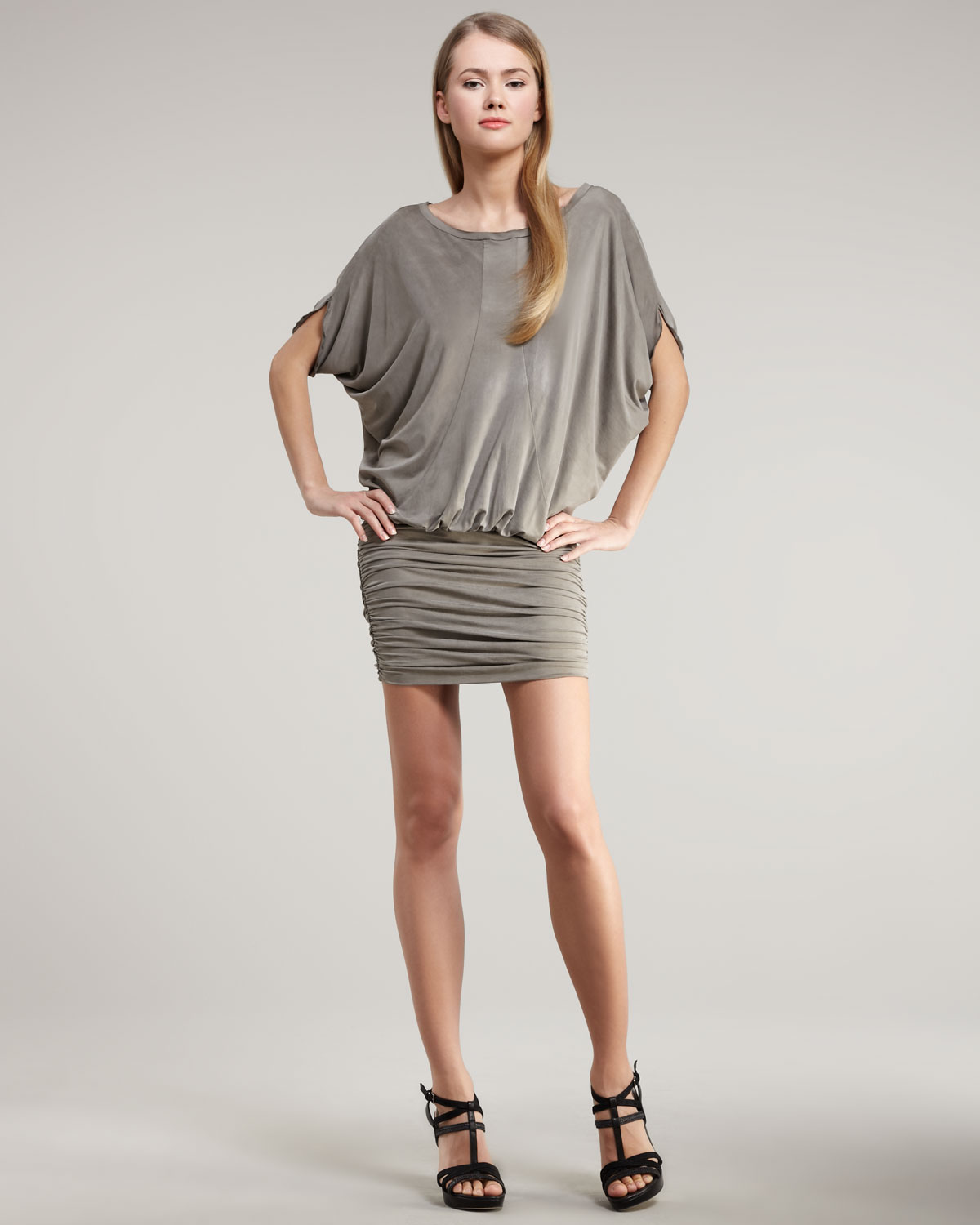 Blouson Dresses
A blouson dress is a pick for those who are looking for a casual yet elegant look. These have a closure, usually a string or a belt at the waist that form the upper part of the dress like a blouse, while the lower hem falls straight. Loose on the upper half, it provides volume while the straight lower half is usually body hugging and defines your body finely. Something to wear for that formal brunch! Suits Best: Tall and slim.
Tip: A choker neck with a thin string helps you flaunt your collarbone further, which defines your figure.
Bandage Dresses
The dress showcases layers of patches woven together. These are made of bodycon material that provides a nice fit for your body. Short bandage dresses have a semi-formal look that make you look taller and chic. Suits Best: Slim and petite.
Tip: Go for a bright colour with chunky cork high heels to complement the daylight.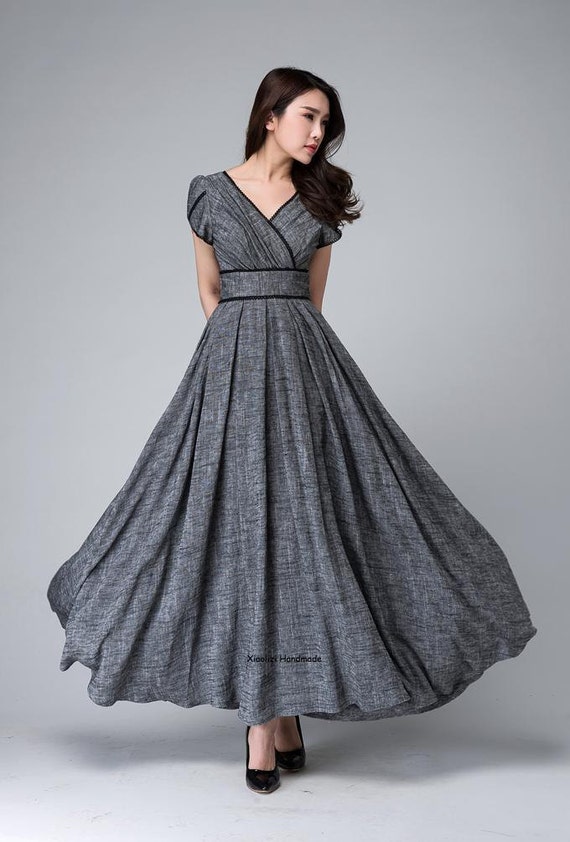 Empire Waist Dresses
This type of dress fits perfectly at your bust and is complemented with a flowy lower half. The design adds curves to your body. The swirl offer an easy-going and comfortable appearance, suitable under the bright daylight. Suits Best: Straight body shape.
Tip: Pair them with fancy boots for a casual day-time look.
Kaftan Dresses
Kaftan has a loose fit, flared sleeves with a flowy definition to it. These are comfy and casual, apt for a pool or beach party. Suits Best: Curvy women. It might look baggy on a lean figure.
Tip: Experiment with the glitters.
Peplum Dresses
These dresses have a frilled ruche attached at the waist. It flairs down like a narrow skirt and extends till the knees. It flaunts the body shape, cleverly enveloping any extra inches. Suits Best: Curvy Women with weight around their waist.